Knurling is used wherever a cylindrical surface needs to be roughened or
a place for easy and safe grasp of an item needs to be created.
We manufacture knurling rollers to produce knurled surfaces in all types according to DIN82.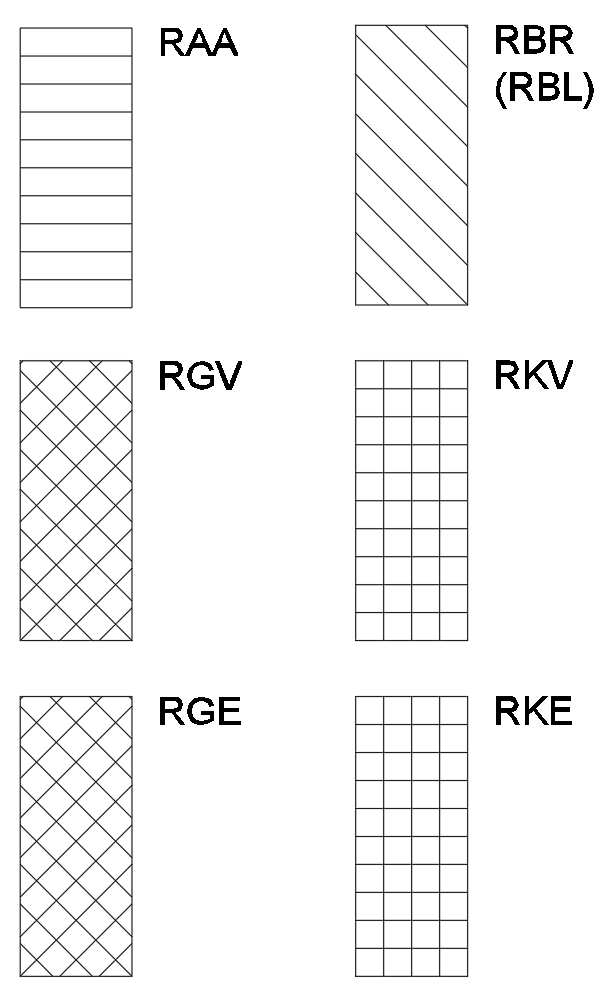 Types of knurling: 
RAA (streight)
RBL (slant left 45°)
RBR (slant left 45°)
RGE (angular dents 45°)
RGV (angular tops 45°)
RKE (rectangular dents)
RKV (rectangular tops)
We are able to produce knurling tools for rolling machine or for lathe knurling tools. 
You could request also atypical shape of knurling.